Dental Financing Options
Flexible monthly payment options from CareCredit.
We take pride in delivering the finest dental care while keeping the costs to our patients as reasonable as possible, as such, our policy is that payment (or financing) is due at the time service is rendered unless other arrangements have previously been made.
Payment Methods
For your convenience we accept the following payment methods: cash, check, Visa, Discover, MasterCard, and American Express. We also offer affordable dental financing plans through CareCredit.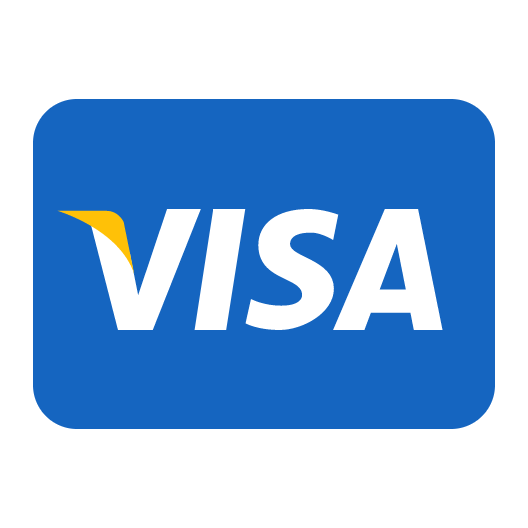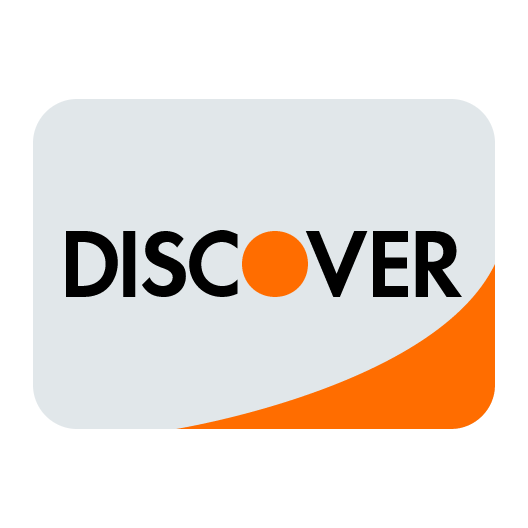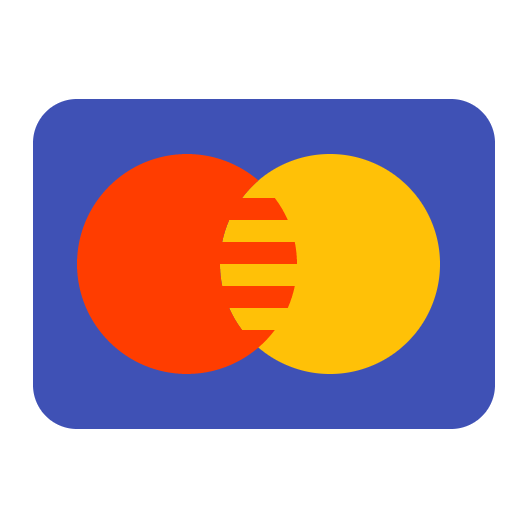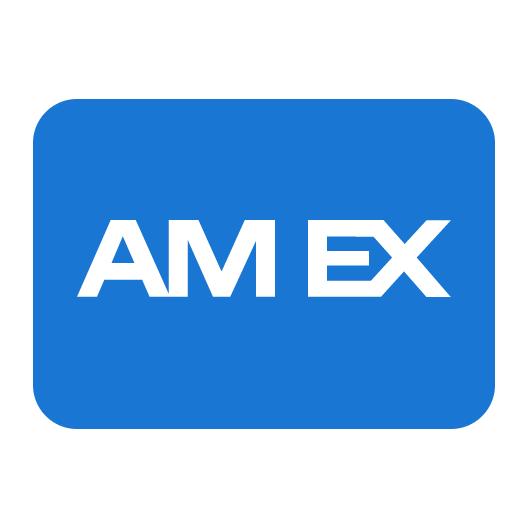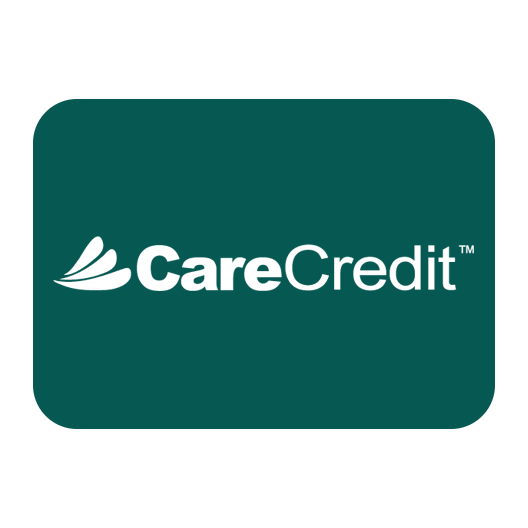 CareCredit®
Making care possible…today.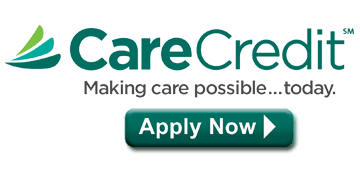 With CareCredit, there are never any application fees, annual fees, or prepayment penalty fees, and approval decisions are instantaneous. Furthermore, you can also use CareCredit for all your future needs without reapplying. Credit lines in excess of $25,000 are available (based on credit approval). And finally, CareCredit offers a flexible and practical monthly payment plan.
Their Interest-Free Payment Plans only require a monthly minimum payment totaling 3% of the balance. Pay the full balance within the specified timeframe and the deferred interest will be waived.
For those who would prefer small monthly installments and more time to pay, CareCredit also offers an extended payment plan option, so you can finance treatment up to 5 years with low interest rates and low monthly installments.
CareCredit FAQ