CEREC® San Jose, CA
Dental restorations in just one visit!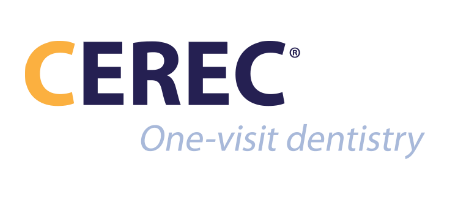 With the latest advancements in dentistry, getting the highest quality care is more convenient than ever before. An excellent example of this is the incredible work we do at Evergreen Dental Arts using CEREC® same-day technology.
For patients, scheduling multiple appointments used to be a hassle, but that's what it took to get things like crowns, bridges, veneers, and other porcelain restorations. That's because we used to have to send your teeth molds out to the dental lab.
Now with CEREC, we can create your porcelain restorations in a single short appointment. Call Evergreen Dental Arts today at (408) 532-0435, and you'll see why patients love the CEREC! There's no temporary crown, no messy impression material, and best of all, you get your final restoration fitted and completed the same day. There's no second appointment to worry about.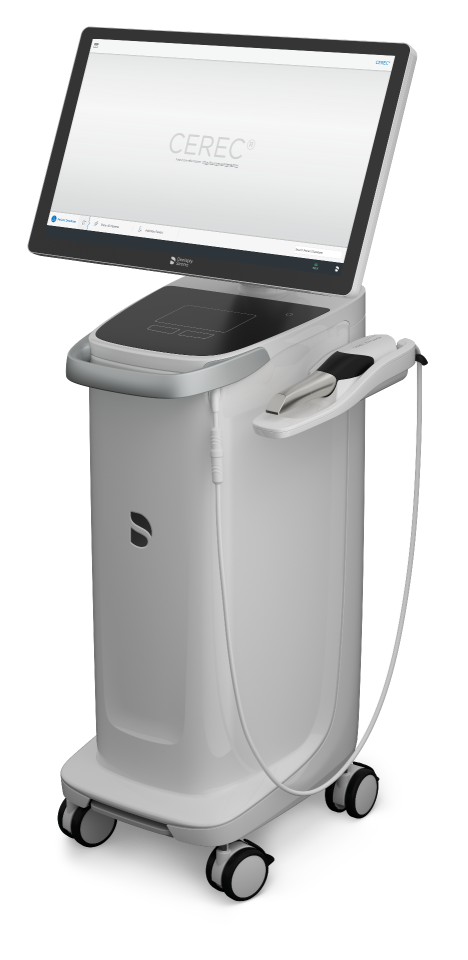 How does CEREC® work?
After we prepare your teeth to receive the restoration, we scan your mouth with a special imaging handpiece called the CEREC Omnicam. The sensor captures all the intricate details of your mouth, converting the data into a 3D model. Then, with computer-assisted design, we create a model of the restoration.
With everything finalized, we hit start, sending the information to the CEREC milling unit. This machine creates the final restoration to our exact specifications. You can even watch as it takes shape, carved from a block of pure porcelain ceramic.
Lastly, we position your crown, bridge, veneers, inlay, or onlay and bond it into place. Your newly restored teeth will be healthy, strong, and ready for eating and chewing!
Benefits of CEREC®
One-visit tooth restoration
No impression goop
No temporary crown
Same-day treatment
Treats cracked, broken, or decayed teeth
Creates porcelain crowns, bridges, veneers, onlays, inlays, etc.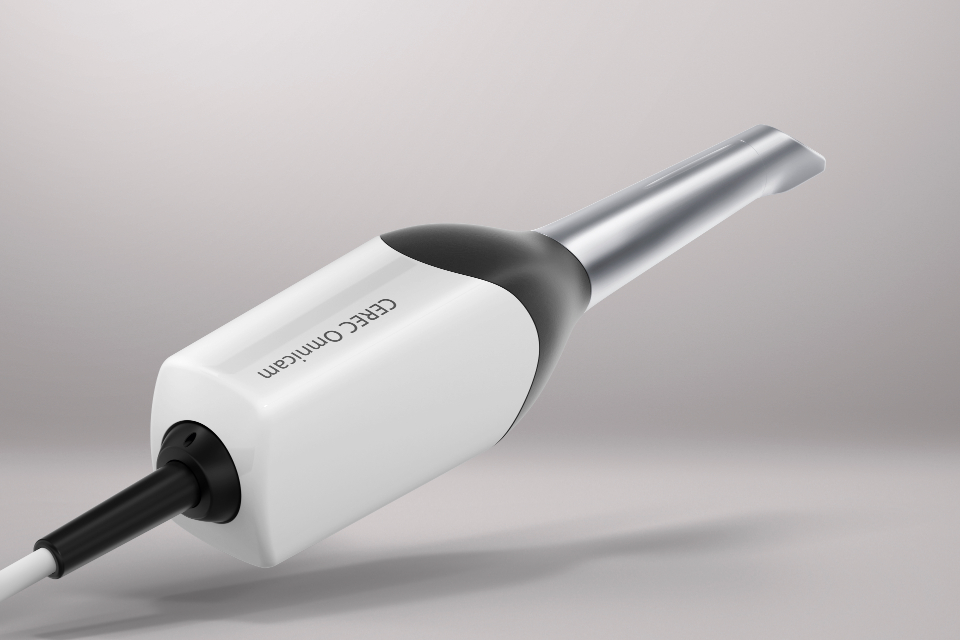 CEREC® Omnicam Acquisition Unit
Scans your teeth to create precise 3D digital models.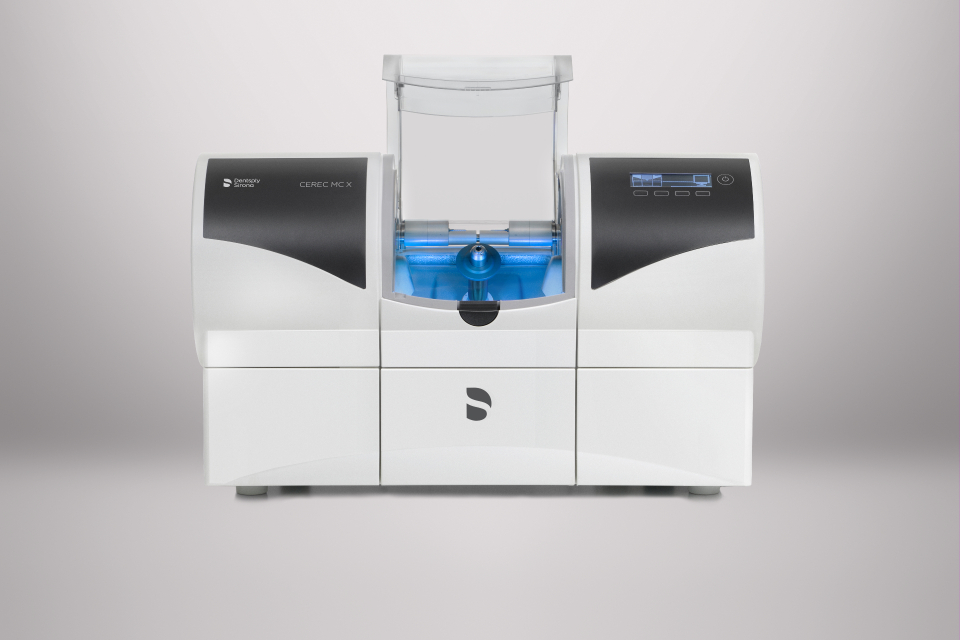 CEREC® MC-X Milling Unit
Carves your restoration from a block of pure porcelain ceramic.
Ask us about CEREC®.
There's never been a better time to restore your smile. With CEREC, we create a natural and brightened smile your friends and family will notice. Call Evergreen Dental Arts at (408) 532-0435 or contact us to schedule an appointment!