Meet Our Doctor & Team
Take a couple of minutes to meet and get acquainted with the caring and compassionate team at Evergreen Dental Arts in San Jose by reading each of their biographies. You'll learn a little bit about our doctor and team members, including their education, work experience, and professional associations. Then you'll see why we are such a good fit for your needs. We truly look forward to meeting you and having the opportunity to serve you, as well as your family!
Eddie Rojo, DMD
CA Dental License #: 62085
Dr. Eddie Rojo graduated from Temple University Maurice H. Kornberg School of Dentistry in Philadelphia, Pennsylvania. A native of San Jose, California, he believes in forming long lasting relationships where both he and his patients are vested in their oral and overall health. Dr. Rojo understands that this relationship starts with patients feeling comfortable in the chair and continues throughout treatment and all subsequent visits. High quality dentistry and patient comfort are his highest priorities.
With today's evolving world of dentistry, Dr. Rojo makes it a point to stay current so that his patients can receive the highest most up to date standard of care. He loves joking with patients and creating a lively and fun atmosphere. When he is not in the office, he can be found outdoors with his wife and two sons, hiking, biking, or enjoying time with family and friends.
Education
Dr. Rojo completed undergraduate studies at the University of California, Santa Cruz (UCSC), with a Bachelor of Science in Molecular, Cellular, and Developments Biology.
Awards and Affiliations
Recipient of the annual Pierre Fauchard Award for Academic and Clinical Excellence in Dentistry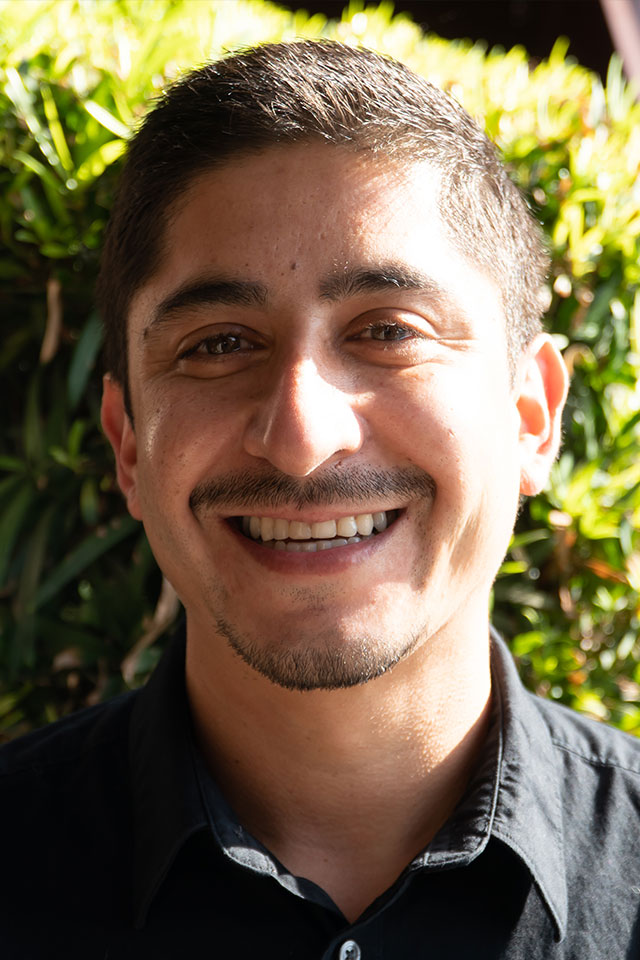 Meet Our Team
Evergreen Dental Arts is able to provide the highest quality care thanks to an incredible team of dedicated, friendly, and knowledgeable individuals. Whether it is our hygienists or assistants, office managers or administrators, each team member helps our practice run smoothly and works with a shared commitment to our patient's oral health, comfort, and overall well-being. Take a few minutes to meet the team at Evergreen Dental Arts.
Trang Nguyen, Patient Coordinator
Trang enjoys working with people and learning about them. She grew up in Saigon, Vietnam and immigrated to the US, making her both fluent in English and Vietnamese. Trang attended the University of Colorado and Colorado College of Medical and Dental Careers.
Trang has chosen a career in dentistry because she cares deeply about patients and their health. She is extremely hard-working, intelligent, courteous, and always does her best to make every patient feel welcomed and comfortable.
At home, Trang enjoys cooking, baking, traveling, and watching basketball with her sons. Her wonderful and calming demeanor will make you feel like family from the moment you walk in the door.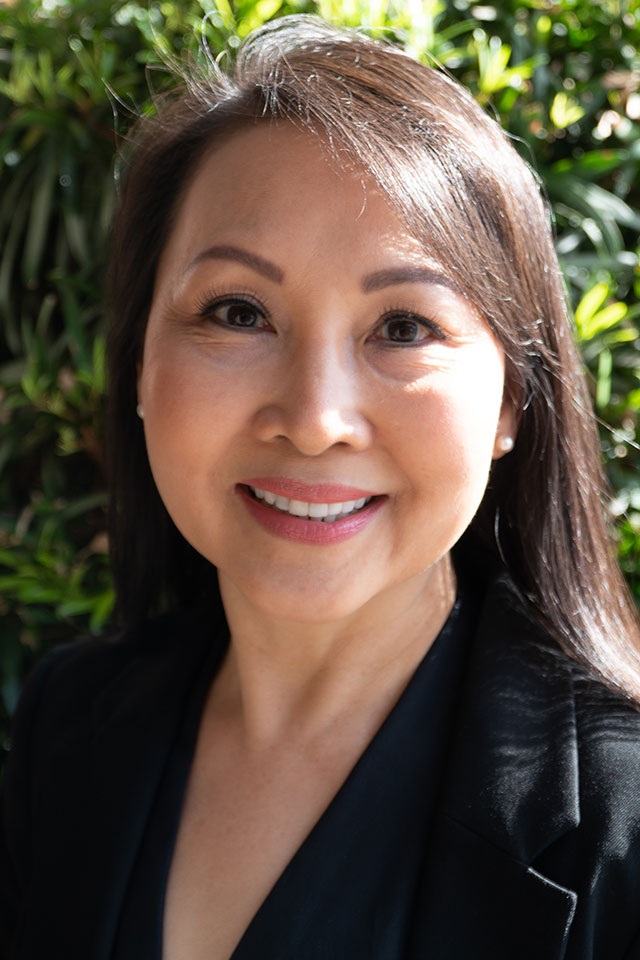 Lailani Avalos, RDA
Lailani is our fabulous patient coordinator. She will do her best to help you with all of your scheduling needs. In addition, Lailani is an expert at dental insurance and billing. Please feel welcome to come in with your questions. Her great attitude is sure to bring a smile to your face!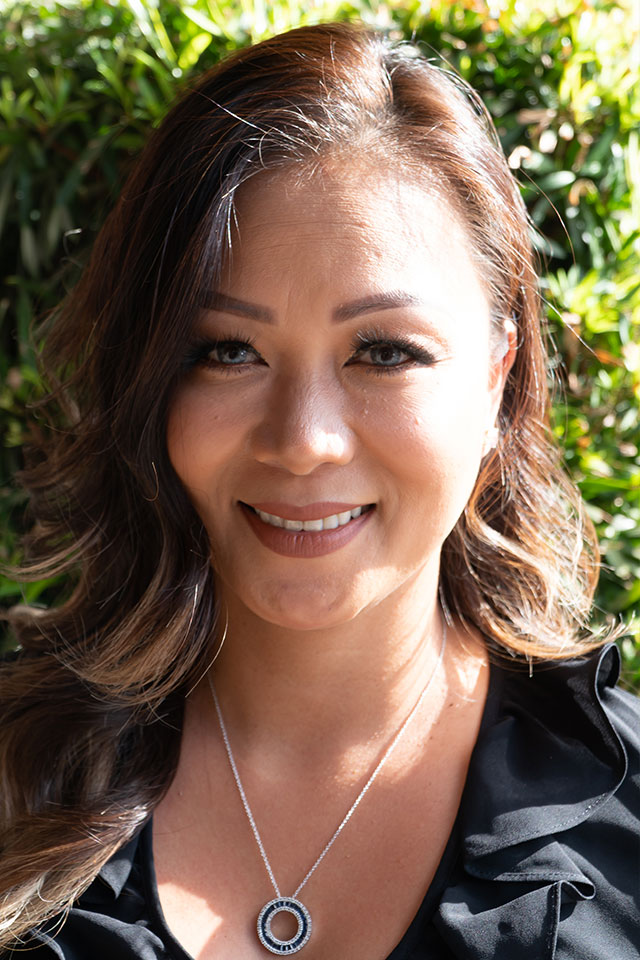 Liz Cruz, RDA
We are currently updating this section of the website.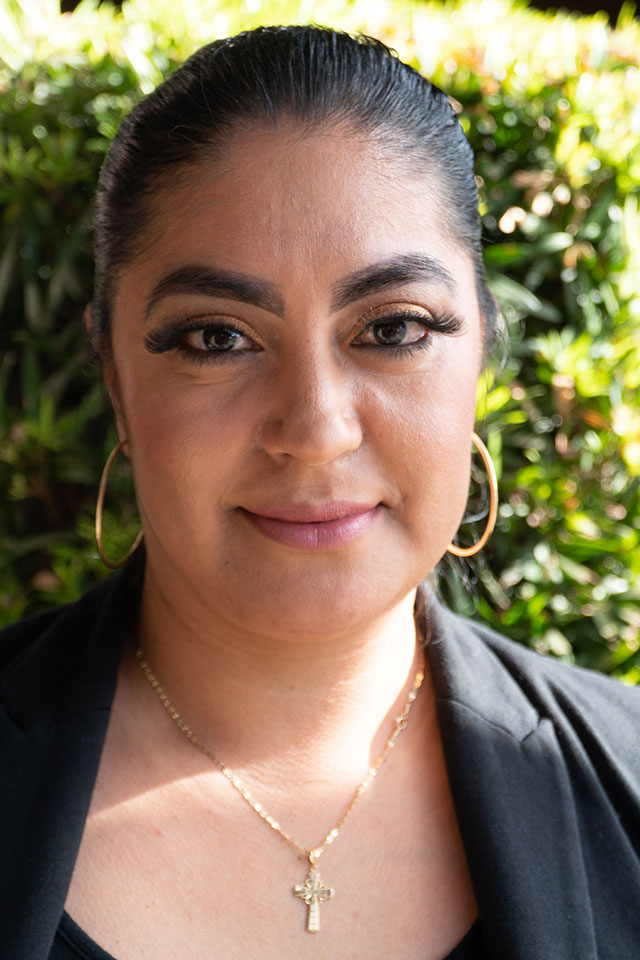 Jade Palomino, DA
We are currently updating this section of the website.